Volkswagen

 brings
Mexico to Ghana
Volkswagen

 brings
Mexico to Ghana
Volkswagen

Ghana sponsors mexican national day.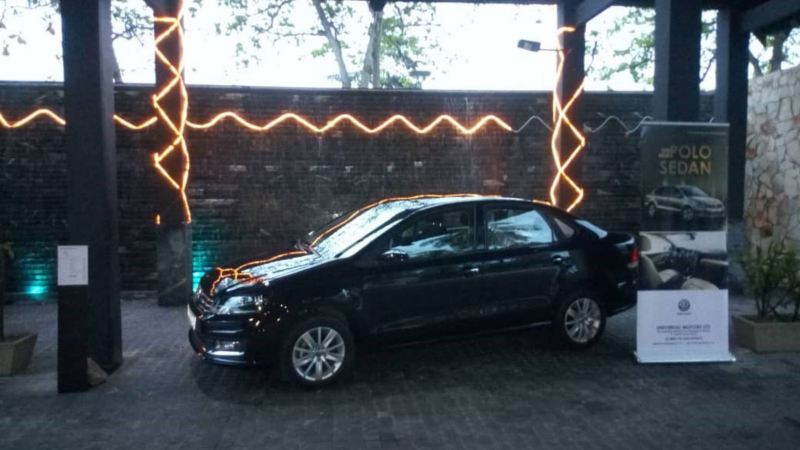 Volkswagen Ghana has sponsored the Mexican National day celebrations, held at Labadi Beach Hotel in Accra. As a highlight of the event organized by the Mexican Embassy in Ghana, Mexican cuisine was celebrated. Suahd Hernandez, a high profile international chef specialized in Mexican cuisine was the star of the night. 
The event was witnessed by distinguished guests including Mr Subhi Accad, CEO of Volkswagen Ghana, who also serves as the Honorary Consul of the Mexican Embassy in Ghana. 
Mexican food has been declared by UNESCO as an intangible cultural heritage of humanity because of its ancient tradition and native ingredients. Volkswagen Ghana is proud to associate itself with this event because, just like Mexican cuisine, Volkswagen Ghana is famed for its traditional German engineering which is peerless among equals.