The Passat. As advanced as you are.
The Passat, winner of the 2014 Golden Steering Wheel, shows superior design and technology: a unique symbiosis of comfort, elegance and dynamics for people who set priorities in life.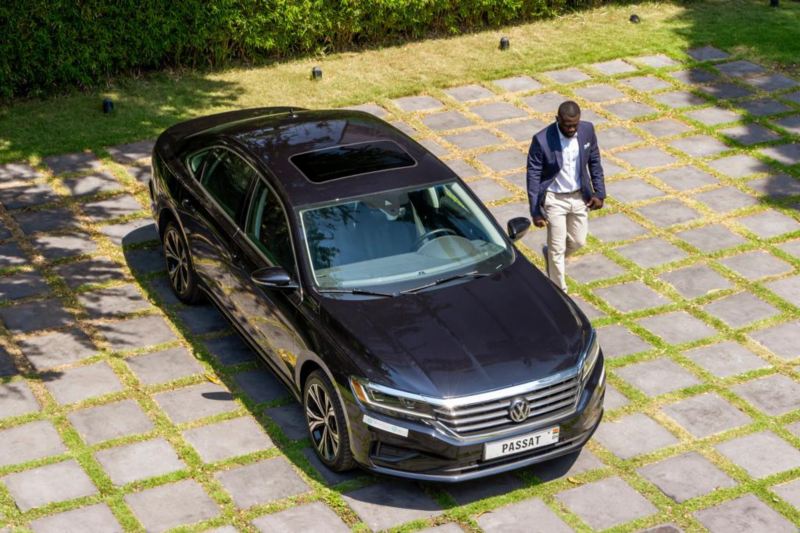 Driver Assistance
Discover the latest Volkswagen intuitive safety and technology features designed with you in mind. 
Innovative Technology

Connect to the future with Volkswagen's innovative features. 
Comfort

Discover how this Volkswagen can drive you beyond your comfort zone without ever compromising on elegance. 
Four cameras show you what is happening around you
Wouldn't it be nice in a busy town if you could see all around the car at one glance? The optional Area View 360° display with four cameras makes it possible.
The optionally available Area View 360° display will give you an overview: four cameras transfer helpful views onto your infotainment system screen. This allows you to see roads that are hard to see from the driver's position. You can steer precisely onto the drawbar of a trailer or reverse around obstacles. Area View is particularly convenient if you do not have much space to manoeuvre as you can see all sides around your Volkswagen. The system produces a bird's eye view by coupling all four cameras. This shows you what is going on around the car within the limited field of vision of the cameras.
Enjoy real drive combined with low fuel bills
Do you drive a lot and love driving, but want to keep your fuel consumption low? Our TSI petrol engines have been designed with optimum efficiency, high torque and power in mind and fulfil the standard.
They need little but can do a lot – all engines fulfil the Euro 6 standard and are well prepared for the challenges of the future. Whether it's a TSI petrol engine, the economical and powerful engines are highly impressive.
The TSI petrol engines are the perfect combination of performance and economy. You get maximum torque even at low engine speeds. Their combination of small engine sizes with a turbocharger and direct fuel injection creates an even transmission of power. Volkswagen's downsizing technology is employed, allowing the motor to produce high performance despite a relatively small engine capacity.
Create an individual microclimate for your trip
Too hot, too cold or somewhere in between? Finding the right temperature isn't always simple, especially when there are several people in the car. The optional three-zone Climatronic air-conditioning system consigns arguments to the past. It comes as standard in the Highline and above.
The Climatronic air-conditioning system with three-zone temperature regulation allows both the driver and front passenger as well as the passengers on the rear seats to set their individual preferred temperature independently. Additional controls in the rear allow the rear passengers to regulate the heat, air supply and air distribution. The indirect ventilation mode in the front contributes to an extensively draught-free flow of air. When you select reverse gear or switch on the windscreen washers, the Climatronic air-conditioning system will switch automatically to recirculation mode. This prevents unpleasant odours entering the interior. You can enjoy this convenience as standard in the Passat Highline. You can order the Climatronic air-conditioning system as an optional extra for all other equipment variants.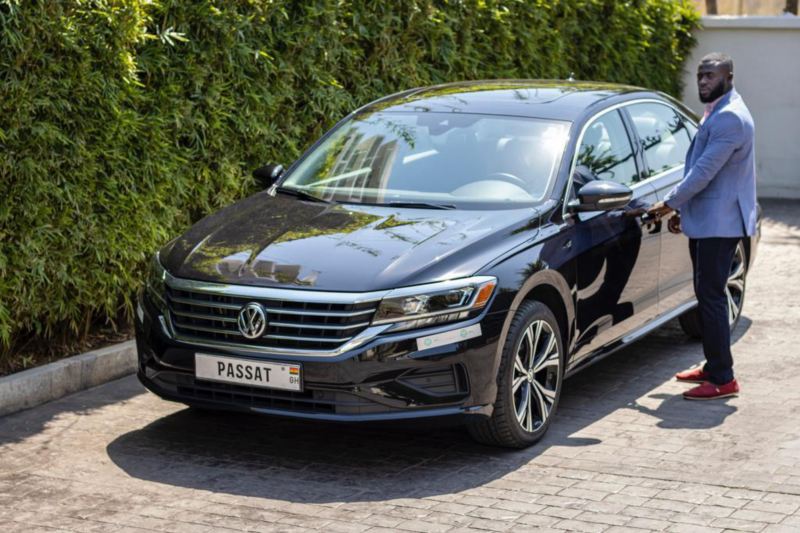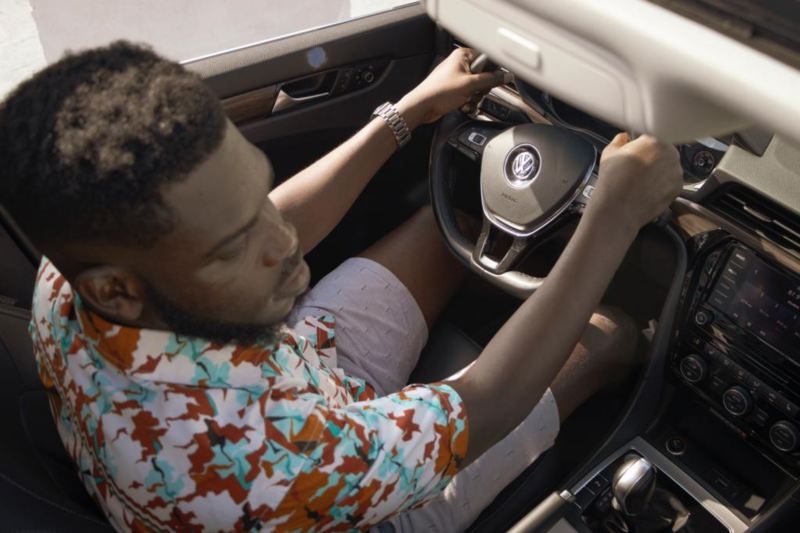 See the Passat for yourself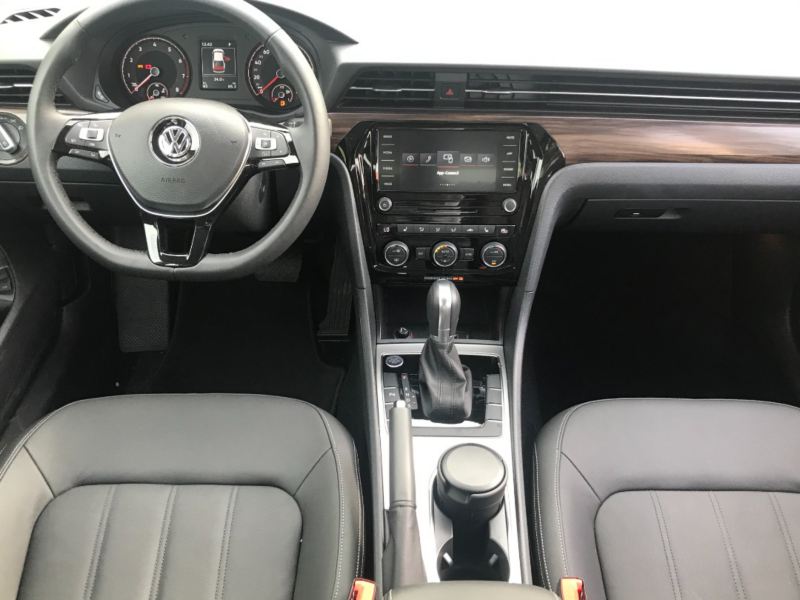 See the Passat for yourself